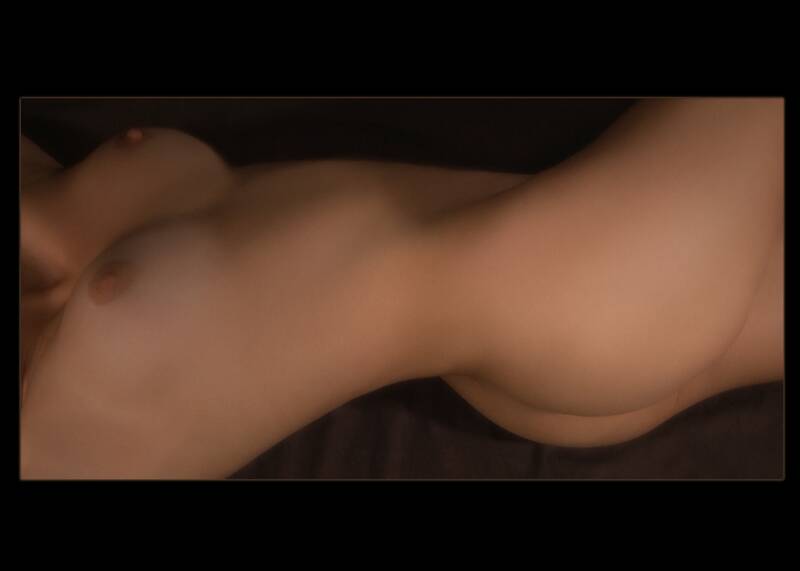 Hot and Sexy Photography

Miami, FL

Due to the great demand for information, Hot and Sexy Photography is available for contact via email exclusively to better serve you.

email: hotandsexyphotos@gmail.com

(Please note that all consultations and photo sessions are by appointment only. )

<<<For more information about us and to view additional photographs click the link button          to be forwarded to one of our additional websites.



Specializing in making average women feel and look like supermodels

from ordinary to extraordinary.......